Edge of Tomorrow "On The Edge Of Tomorrow" Day 4 Sweepstakes
Enter for the chance to win a pair of passes for Edge of Tomorrow by watching the trailer and answering the following movie question:
In Edge of Tomorrow, this actress plays the role of Special Forces warrior Rita Vrataski. She is best known for her spit-fire role in The Devil Wears Prada, and won a Golden Globe award for her supporting role in the TV movie Gideon's Daughter. Name this actress.
E-mail your answer to [email protected] – with Edge of Tomorrow in the subject line – to enter to win. Winners will be selected at random. For more information about the movie, visit edgeoftomorrowmovie.com.
The epic action of Edge of Tomorrow unfolds in a near future in which an alien race has hit the Earth in an unrelenting assault, unbeatable by any military unit in the world. Major William Cage (Tom Cruise) is an officer who has never seen a day of combat when he is unceremoniously dropped into what amounts to a suicide mission. Killed within minutes, Cage now finds himself inexplicably thrown into a time loop—forcing him to live out the same brutal combat over and over, fighting and dying again…and again. But with each battle, Cage becomes able to engage the adversaries with increasing skill, alongside Special Forces warrior Rita Vrataski (Emily Blunt). And, as Cage and Rita take the fight to the aliens, each repeated encounter gets them one step closer to defeating the enemy.
Edge of Tomorrow releases in theaters June 6.
Video Slider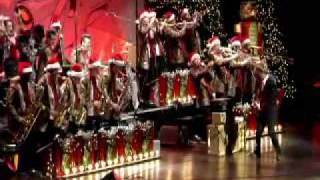 Win Tickets to See The Brian Setzer Orchestra at the Microsoft Theater
The Brian Setzer Orchestra has an upcoming show in L.A. and now is your chance to go for free at the Microsoft Theater in Los Angeles: Friday, December 18th.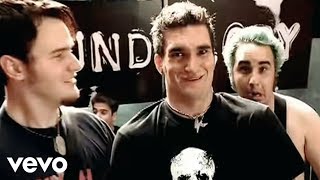 Win Tickets to See New Found Glory and Yellowcard at The Wiltern
Music video by New Found Glory performing My Friends Over You. (C) 2002 Geffen Records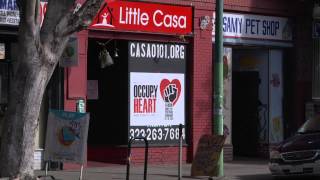 Review: An Essential Documentary for Angelenos, East LA Interchange
Boyle Heights in East Los Angeles is now a predominantly Mexican-American community known for a high crime rate, yet the history of the neighborhood is not a static one. The neighborhood that now boasts a community that is over 90-percent Latino was once one of the most diverse neighborhoods in Los Angeles, with sizable Jewish, Asian and African-American populations before changes in the laws and post-war development caused a shift in the population to what it is today. The documentary East LA Interchange chronicles the history of this neighborhood, telling the stories of those who lived there decades ago as well as those who make up the current community.
Knock Knock Turns Fantasies into Nightmares
Izzo and de Armas recorded a brief video encouraging fans to check out Knock Knock.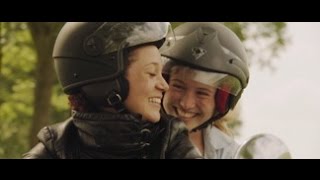 Review: Nuanced Performances Under the Sure Hand of Director Colette Bothof Make Summer Shine
Proposing a riveting context framework of ambiguous spirituality and nascent digitalization, noted Dutch auteur Colette Bothof's second feature, Summer, earmarks charming character dramedy with wide-arching societal screeds that cut to the heart of the contemporary zeitgeist. Despite this lofty thesis, there remains a warm, emotional core to this contained tale of an introverted young girl coming into her own during that most transformative of seasons.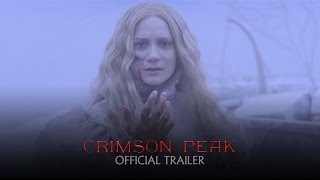 Win Passes to a Screening of Crimson Peak
Crimson Peak stars Mia Wasikowska, Jessica Chastain, Tom Hiddleston, Charlie Hunnam and Jim Beaver and is directed by Guillermo del Toro.